For the past month or so, I have been making this Did You Know Destiny? style of lore. It includes grimoire cards in short pieces, interesting facts about destiny's creation and world, as well as some of the deeper lore. I think it's always a good thing to show people the hidden world of Destiny and Destiny 2 for the ones that haven't looked into it.
Here's an example of one I have shown people: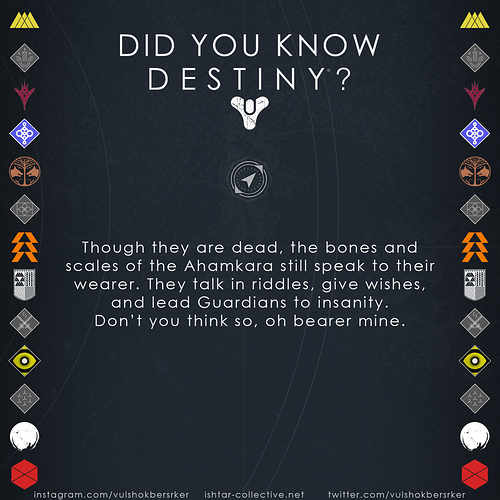 This is just my way to show the more causal players the cool, interesting story of Destiny.