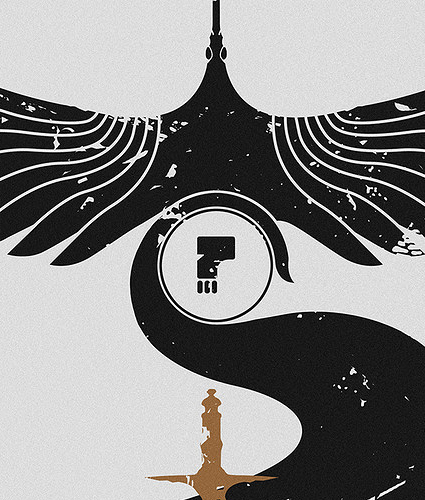 While looking at the new, BEAUTIFUL, faction Banners and I noticed something weird. Dead Orbit contains a dragon. Give you not the Traditional Western dragon, or even the Eastern dragon. But a sea dragon.
Now I find this weird, given the lore behind the sparrow, Dinas Emry, where the Consensus held a meeting just for Ariadne Gris painting one on her sparrow, that they would be allow to have one on their banner.
Though the dragons do look similar.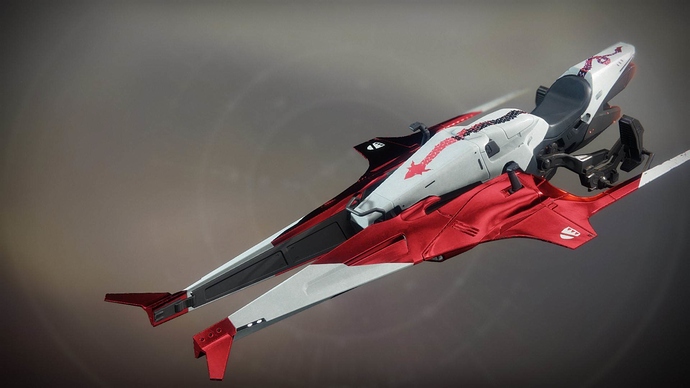 This raises a lot of questions. Is this a Ahamkara? Is it a Leviathan? Does Dead Orbit also just think dragons are cool? Why is it coiled around the traveler? WHATS WITH THE BIRD!?
Note I have seen people call it a snake, even horned ones, don't have long noses.
Edit: Link to the Faction Banners [HERE]