Destiny 2 is going to have Sunbreaker, Nightstalker, and Stormcaller return. In the image below, we see three talisman like objects: The top one appears to be Electricity, middle is a Fractured Arrow, and the bottom is too bright for me to make out anything. But we can put together that they are Stormcaller, Nightstalker, and Sunbreaker.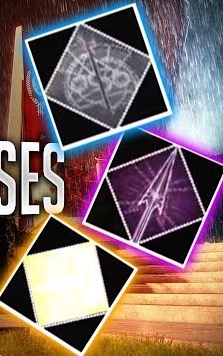 In a video linked here, we see the talisman being acquired by a guardian.
Now, before I leave, there are two images: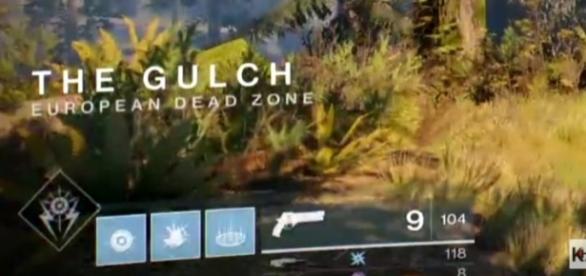 These show a Warlock gaining his Stormcaller abilities back. With the information, we can put together a potential chain of events. A guardian regains all of the talismans via loot chests, etc. Then, he rekindles his/her light by defeating enemies and Public Events. Then, you bust out a Super and disentegrate your enemies.