So I was just thinking about Shadowkeep and how the Raid was going to be in the Black Garden, and i began to wonder: Did we really kill the heart of the Garden or was it just a ruse?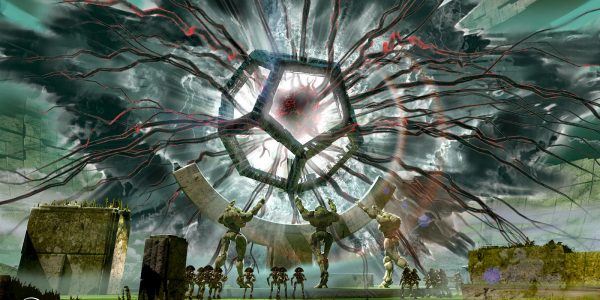 (Concept art for the Black Heart)
I mean, all we did was kill statues that came to life after something was channeled into them(probably darkness) and we somehow are supposed to believe that just because we stopped seeing a blob of something that we killed a heart? How do we know that it wasn't moved farther into the Garden by the vex or just retreated to regain power? All we really saw was a flash and it was gone so maybe we did, but are we fully sure?
I'll leave this to you to think about, and i'm also happy to be back on here after like three months of being inactive.
Feel free to leave your thoughts below and i hope you have a good day.