So all the Moon's Lost sectors refer to something called K1. K1 Logistics, Revelation, etc. Super cool and nifty. There's more on K1 in the Shadowkeep API dump on the Collective site, in the lore book Revelation. I recommend reading through them, but I'll put a spoiler tl;dr right here
SPOILERS

The K1 research group happens across some sort of anomaly bouncing deep space signals buried on the moon. Right before the Collapse, the research team was driven crazy, plagued by visions, insomnia, nightmares. Eventually, as the Collapse hits, the crew is driven mad and slaughters each other, as the on-site Warmind sub-mind, Firewall, secures one last research station for future use. The rest are lost.
It's a interesting story, but something tickled my brain. Moon anomaly designate K1: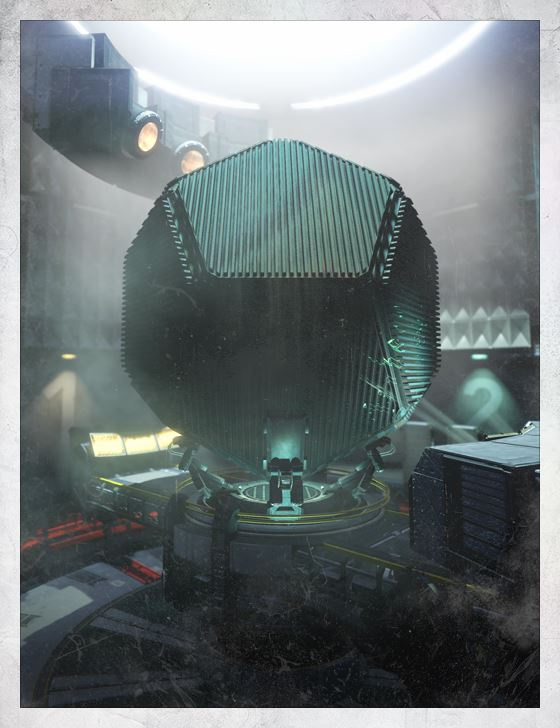 From Destinypedia::
Documents recovered on-site listed this research station only as "K1", although the location was hard to keep secret, given the intense electromagnetic fluctuations emanating from what City scholars have come to know as the Anomaly. Attempts to scan the Anomaly itself have proven futile, as the casing is constructed in a manner that defies modern techniques.
Reports suggest that those who spent time in proximity to the Anomaly reported symptoms of insomnia, some so severe they required hospitalization…stewardship of the facility was handed over to the Guardians in order to maintain a watch against the Hive forces that will inevitably come in search of this mysterious power.
Full circle, Bungie. Even Rasputin on the Moon. Bravo.